HUNTING FOR A BETTER WAY
TO GENERATE NEW BUSINESS?…
YOU'VE FOUND IT.
Business Development In Action
Your business has a specific story to tell. You have a unique value proposition that fills needs and solves problems. To acquire new business, it is critical to be in consistent contact with qualified prospects that will benefit from hearing about what you can do for them. But how do you execute this pivotal function in a way that is organized, aggressive and cost-effective?
Harbor Consultants was specifically created to focus on generating new business so that our clients can concentrate on what makes them special. We accomplish this through a proven process that is PROACTIVE, PREDICTABLE and PROFITABLE. Our highly-experienced team works to pull out and refine your story while also uncovering the exact data on prospects to approach when we launch the effort.
We're able to see deep inside organizations enabling us to connect with prospects that others simply can't reach.

While you're focusing on your core business, we work to furiously energize your business development activity to ensure that the process of finding new prospects and establishing relationships is always happening. Whether it's complimenting the work of existing business development staff or taking the lead in getting principals and salespeople out to more meetings, we'll provide the horsepower that is most likely lacking in this area. Most importantly, you see everything being done in real-time through a cloud-based CRM system. All of our activity and progress is trackable and completely transparent.

Please dig a bit deeper into our services and then let's talk about potentially getting us in position to unleash our services on your behalf. We are truly unlike any other business development consultant that attempts to do what we do. Get in touch to see why.
READ MORE
See who we can get you in front of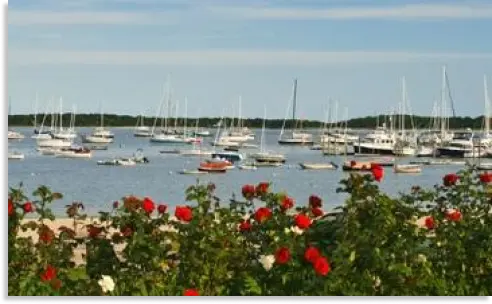 At its core, Harbor Consultants is charged with creating new business opportunities for companies. We are supremely focused on generating leads, making connections and securing appointments with qualified prospects…leading our clients to new relationships and new business.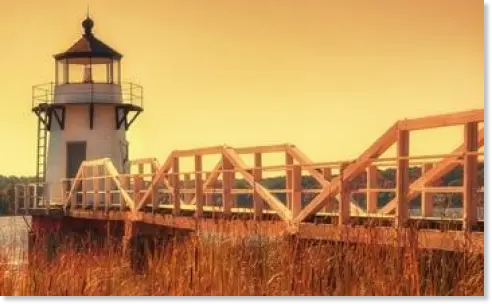 Harbor swiftly implements a scalable process to get the systems in place that will produce new business. Every situation is unique and as we learn more about an organization we quickly determine areas of strength and points of weakness in the existing business development structure.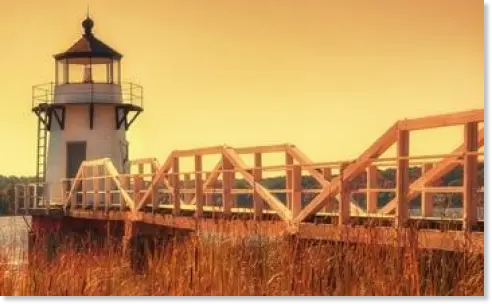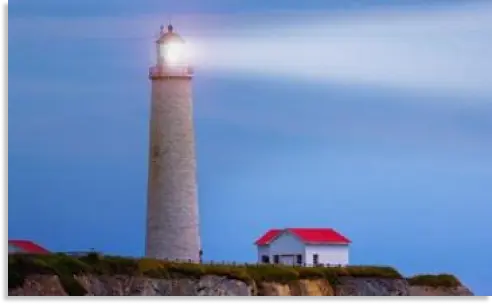 As the business arena becomes faster, leaner and more competitive, it's imperative that companies implement and nourish a prospecting effort that consistently brings in attractive opportunities that result in new business.
The Harbor Consultants team specializes in creating relationships and generating business for the following industries. This is a sampling of market sectors as we're constantly adding new areas of expertise. Please contact us to discuss your specific situation and requirements.
Speed & Precision
The word "consultant" can conjure up thoughts of a lengthy process that takes time-and a lot of money-to implement. We don't work this way. Harbor can quickly identify the ideal prospects to pursue within any organization. Our goal is to reach the right people with the right message as soon as we can. We move rapidly but with the confidence and precision that accurate information and sense-of-purpose provides.
Results Oriented
We don't tie companies down with long-term agreements. We need to produce results in order to continue moving forward. Our clients see consistent progress being made via cloud-based monitoring and regular reporting. Our goal is a lengthy relationship but the responsibility is on us to make this happen. On average, our work with companies extends to 4+ years and this doesn't happen without exceeding expectations.
Seamless & Dedicated
The Harbor consultant who learns about your organization is the person dedicated to the implementation of your specific outreach and new business effort. We don't bounce our clients around to various people sitting in phone banks making awkward calls based on out-dated information. Everything we do is current, professional and seamless. It's as if we're sitting in your office.
Having used their service for a couple of years now it's obvious to us that Harbor is a valuable asset. They are results-oriented and the new business we've seen from their efforts would not have happened without them.
—Senior VP, IT Company (Texas)
The record keeping and data management of the contacts you make is incredibly detailed. Our prospect database is really humming. Keep up the great work.
—President Partner, Civil Engineering Co. (Connecticut)
Harbor Consultants is an integral part of our marketing outreach and business development activities. They have an innate ability to get us meetings with potential customers.
—President, Architecture Firm (Massachusetts)
…just amazed at how many people you were able to reach. We weren't expecting responses from so many contacts. Great job.
—CEO, Supply Chain & Logistics Consulting company
We target the prospects we want to meet and Harbor Consultants makes these meetings happen.
—Principal, Fundraising Consulting Company
The niche Harbor occupies is truly unique. They are knowledgeable and professional in their calls for us and we've been delighted with the results.
—President, Product Development Company
We just had a very good sales call with a potential customer that our Harbor Consultant set up. The prospect is sending over an NDA and would like to schedule an intro meeting next week at their offices.
—VP Sales, Life Sciences Company
Harbor Consultants is on fire! Last week they brought in a great prospect and we'll be having a technical sales call with them next week. This week Harbor brought in two other leads, one of which is sending code and specs for us to quote on. In both cases they worked the accounts by top down selling, contacting the CEOs.
—VP Client Services, Software Development Firm